FIBERS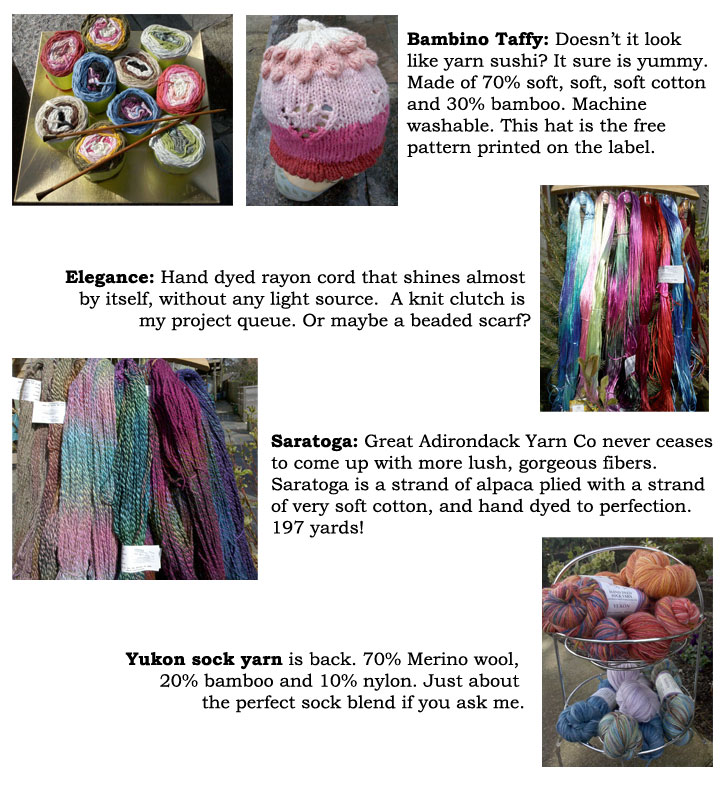 Fantasy Naturale New Colors
Hand Dyed Ryon Cord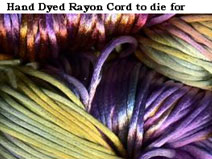 Baby Me Boo: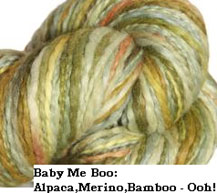 Alpaca, Merino, Bamboo
Classy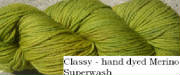 Hand dyed Merino Superwash
Afterfelt Knits and Supplies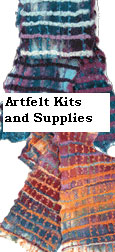 Laurel Hill needles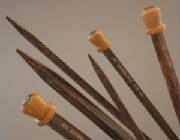 theses are available as square or round, DPN or straight.
New line of needles is in.
From Oregon based Laurel Hill come affordable, but luxurious coconut palmwood needles and crochet hooks. Exotic, Handmade and Sustainable, and some of them ARE SQUARE - easier on the hands and the stitches are more even.
Really.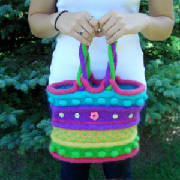 Hands down the most exciting felted bag I have ever seen.
Called B4 BAG for Baubles, Bumps, Beads and Buttons,
this project is just right: gently challenging to knit and tremendously
fun to show off once is't all done and felted.
See a gallery of many B4 bags
here
Back in stock:
Classic Worsted Tapestry and Classic Worsted Long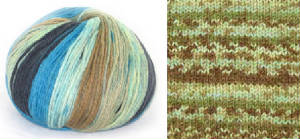 Scarf made from Classic Worsted Tapestry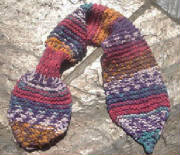 Mostly acrylic, but is not yucky-squeeky, actually feels nice.
Swizzle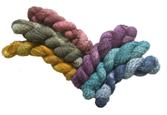 Hand Dyed 100% Alpaca in beautiful tonal shades
also, if this will not make me a sock knitter, I don't know what will:
Poems Sock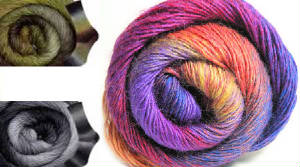 in beautiful meandering monochromatic or rainbow shades. So good!
Paca Peds

Hand Dyed Superwash Alpaca Sock Yarn
Glimmer
baby alpaca enhanced with a hint of iridescent holographic fiber
Pure: - 100% Soy

Half and Half - Half wool and half MILK!

Shi Bui Knits Lace yarn

Silk Cloud

Oh so silky and soft!

This feather light lace yarn is 60% kid mohair and 40% silk.

The glowing silk core shines through a halo of translucent mohair, giving anything you make amazing stitch definition and drape. I can't wait to try it!

Sheep Shop Sheepfeet Sock Yarn

100% machine washable Merino Wool.

This DK weight yarn is heavier then regular sock weight, and calls for needles sz. 4, which makes it a perfect first sock project yarn. I think it would make a lovely baby sweater too.

Be sweet Magic ball and Bouclé Mohair
Magic Ball is a unique ball of hand dyed, solid or hand painted fibers, ribbon, novelty yarn, and more. I even found one skein with beads! Knitting the most simple stitches yields spectacular results – the yarn does all the work for you, changing from bouclé to worsted to ribbon to brushed to novelty!
*T-SPOT * Yarns, Gifts and Chocolates*
Contact us: 503-368-SPOT, Email
PO box 1015, 144 Laneda Ave, Manzanita, OR 97130
10 Miles South of Cannon Beach